HTHC and IHTA together conducting Horticultural Therapy Courses, workshops and other consultations based activities for the needy people. Interested candidates can join for our online and offline HT courses. HT workshops are mainly focusing on the parents, caregivers, doctors and professionals. We are also helping other centers for implementing Horticultural Therapy in their premises.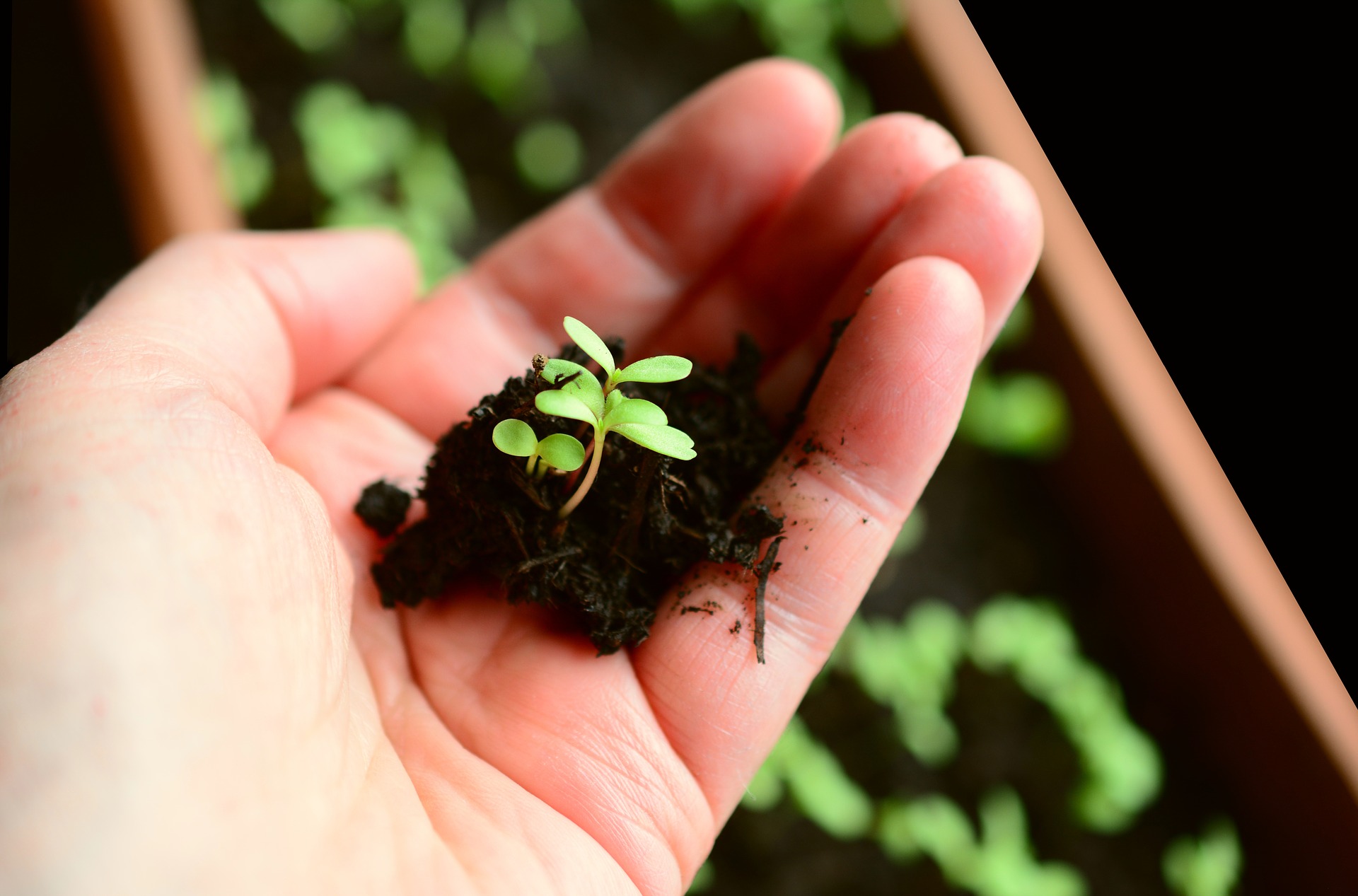 For online and offline Horticultural Therapy course, apply here
For knowing more about next Horticultural Therapy workshop, Click here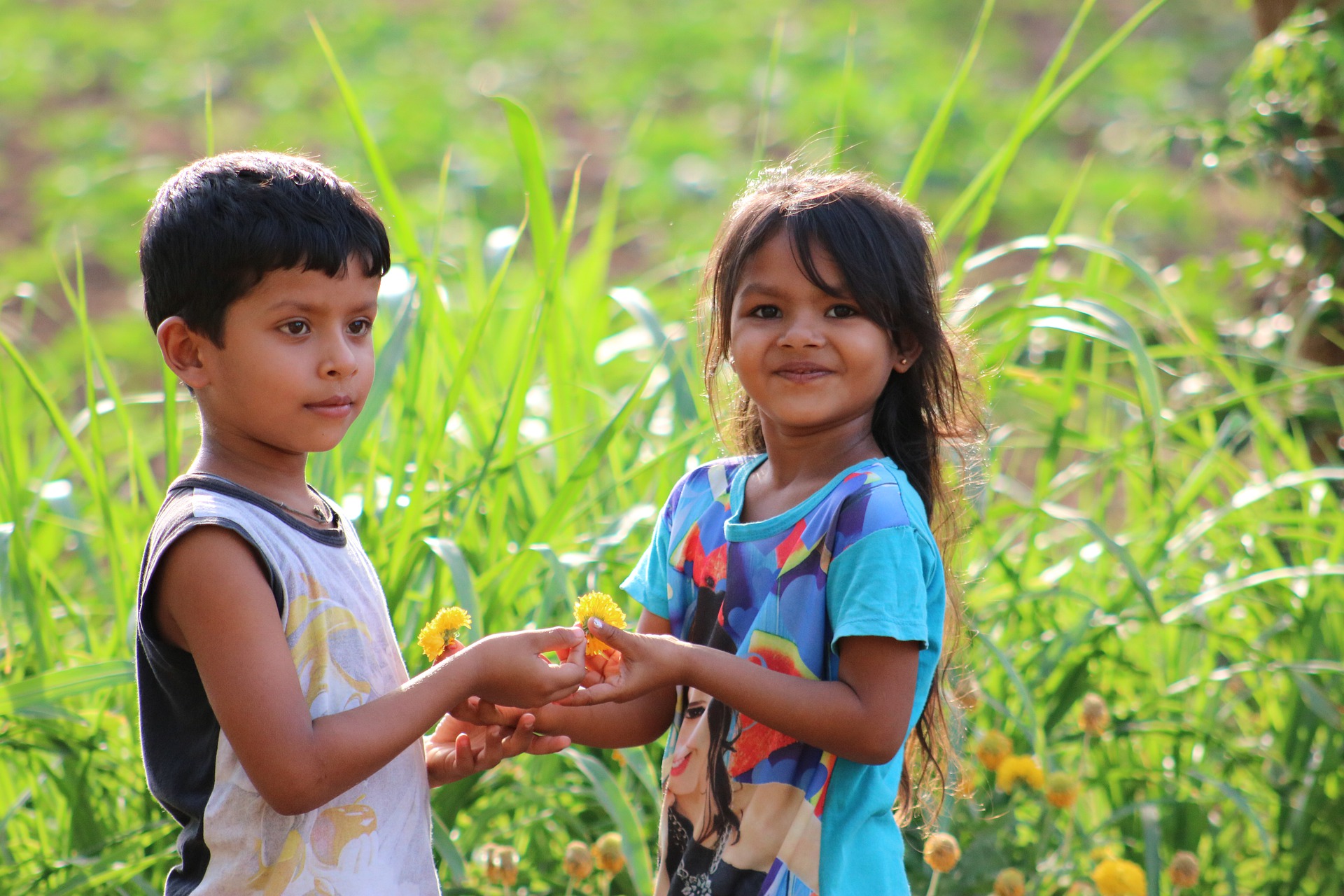 We are conducting individualized and group sessions for the needy people. Click here for more details.